"They did a little study, wrote it up, and submitted it to one of the leading..."
– Andrew Gelman, How can statisticians help psychologists do their research better
"Why study the history of psychology? To most historians of science the..."
– Julian Jaynes, The Study of the History of Psychology
"Internal Error: macros.h: SRAND" in FRANz
I was running into the following error in the pedigree reconstruction program FRANz [=============== ] 75% Initializing Mersenne Twister Internal Error: macros.h: SRAND The solution from the program author, Markus Reister, is to run FRANz with fewer threads OMP_NUM_THREADS=8 FRANz simpsons.dat
"The p-value does not tell you if the result was due to chance. It tells you..."
– Phillip Price
"Besides sharing most of your physical makeup with the most common dust of the..."
– Joel Alexander, Noise of Creation, (2nd release) p 28 (Ch .0017).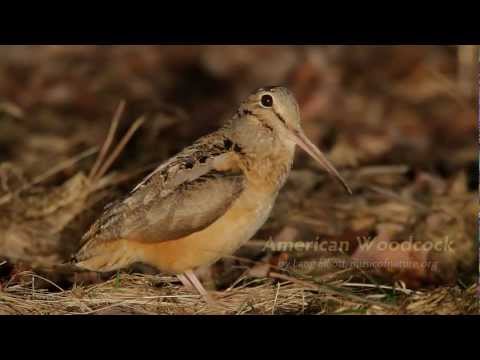 "destiny is constructed."
– Susan Oyama, The Ontogeny of Information, 2nd ed. p 9.
DAGs, vectors, and correctness →
John Myles White on writing better statistical programs: write out a graphical model vectorize your simulations fit your model to simulated data to check correctness
"data is the ultimate arbiter of truth in science, and when we see scientists..."
– Chris Jensen paraphrasing H. Allen Orr
R and the permission culture
The R package specification enforces the permission culture by requiring a License field in the package DESCRIPTION file. I buckled and slapped a CC0 sticker on the package I am currently writing.
"scientific education is, to a considerable extent, an exercise in taming the..."
– H. Allen Orr, Awaiting a New Darwin, The New York Review of Books
"Everybody wants to be Jared Diamond, that's the problem."
– Andrew Gelman, on That controversial claim that high genetic diversity, or low genetic diversity, is bad for the economy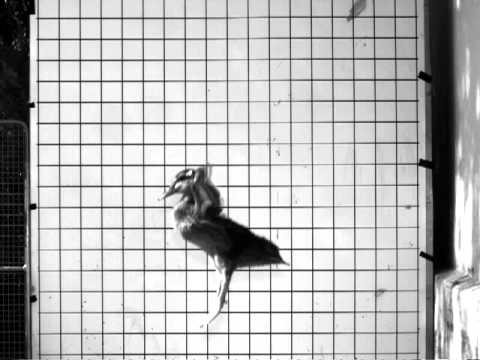 OpenMx + mclapply
If you are trying to run multiple OpenMx models at once, such as on a cluster or through a function like mclapply(), you need to tell OpenMx to just use a single thread. Otherwise the OpenMx threads from the processing running in parallel will step all over each other and hang. The trick is to set the option mxOption(NULL, 'Number of Threads', 1) Then your code will look something like
"[W]e should avoid the temptation to think that, when a Bayesian inference goes..."
– Andrew Gelman, Bayesian brains?, Statistical Modeling, Causal Inference, and Social Science
"drawing attention to even modest heritability effects on personality,..."
– Peter K. Jonason, Dispelling myths and misunderstandings about the Minnesota Twins Reared Apart studies: A review of Nancy Segal, Born Together – Reared Apart: The Landmark Minnesota Twin Study, Evolutionary Psychology.
"Literally, Psychologist means 'one who studies the soul', we think of it as a..."
– Iain Woods
"A scientific study amounts essentially to a "recipe," telling how to prepare the..."
– Meehl, P. E. (1990). Appraising and amending theories: The strategy of Lakatosian defense and two principles that warrant using it. Psychological Inquiry, 1, 108-141, 173-180 via The Hardest Science